SOUTHWEST FOIE GRAS AND CARAMELIZED APPLE
IT IS A SIMPLE-TO-MAKE GOURMET STARTER FOR THE END OF THE YEAR HOLIDAYS.

Starter
ingredients
Lobe of fresh foie gras
2 apples from Limousin
20 g caster sugar
Fleur de sel, mill pepper.
1 glass bottom of natural apple juice
To go with my dish
Choose a Saint-Émilion wine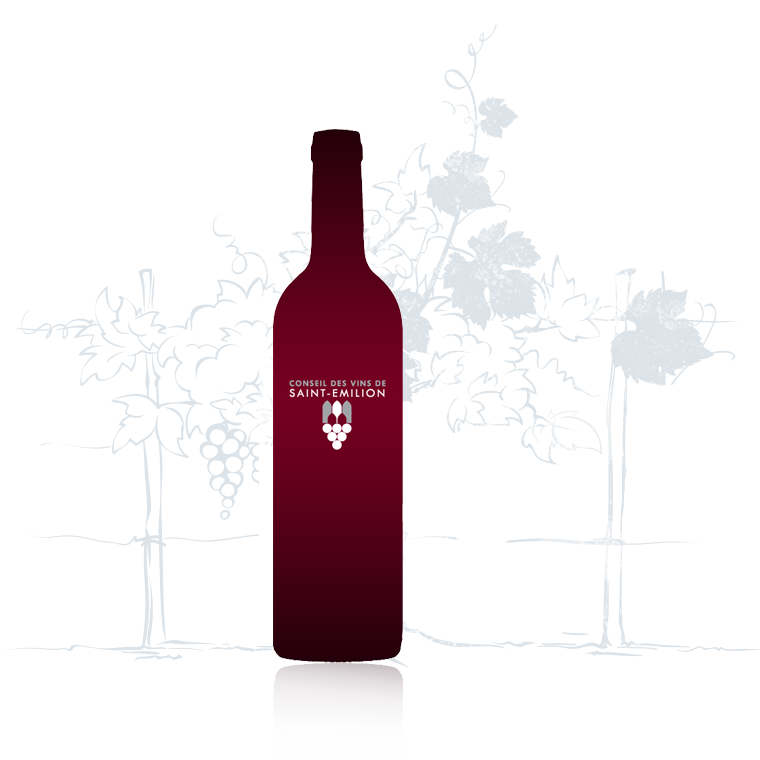 preparation
Peel the apples and cut them into pretty 1 cm thick round slices (take care to remove the pips).
Cut the foie gras lobe into cutlets, 1.5 cm thick.
Season the cutlets of foie gras according to your taste (salt and pepper), and fry for 1 minute on each side in a very hot pan. Place them on absorbent paper and keep aside in a warm place.
In the same pan (slightly lowering the temperature), caramelize the apples with the sugar while keeping a slightly crunchy center.
When the apples are cooked, start the dressing, a slice of apple, a cutlet, topped with another slice.
Deglaze the cooking juices over a low heat with a little apple juice and cover the foie gras / apples with this slightly sweet and delicate juice.
Serve immediately, with a glass of wine from the Saint-Emilion appellations.