A REFRESHING AND SIMPLE TO MAKE GASPACHO RECIPE.

Starter
ingredients
1 kilo of ripe tomatoes
1 small cucumber
1 small green pepper
½ white onion
1 garlic clove
5 tablespoons olive oil
1 tablespoon of wine vinegar or juice of half lemon.
1 small piece of hard bread.
Salt
1 glass of water
To go with my dish
Choose a Saint-Émilion wine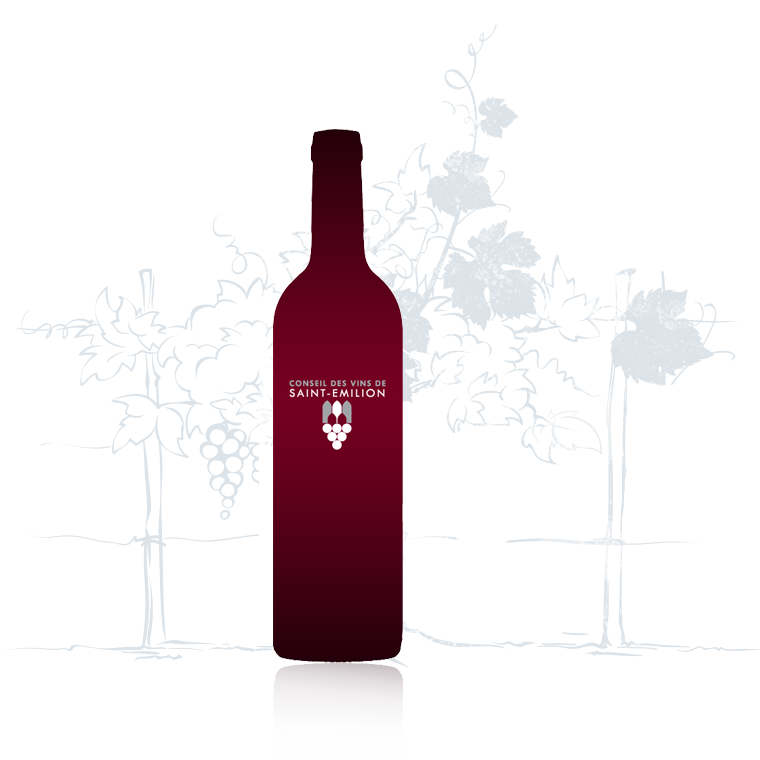 preparation
1. Peel the cucumber and cut it into small pieces, as well as the tomatoes, green pepper, white onion and garlic.
2. In 4 containers, place a small amount of tomato, cucumber, green pepper and white onion.
3. In a large bowl, mix the tomatoes, cucumber, green pepper, white onion, garlic, hard bread, olive oil, vinegar and water and salt.
4. Pass this through a sieve and put the gazpacho in the refrigerator for at least 1 hour.
Serve chilled with a little olive oil, the four ingredients kept aside and toasted bread slices.
Enjoy!