TAGLIATELLE WITH MORELS AND PARIS MUSHROOMS
A flavorful recipe to enjoy with friends over a bottle of Saint-Emilion wine.

Main course
ingredients
500 g fresh tagliatelle
25 g dried morels
250 g fresh Paris mushrooms
1 leek (white part)
1 yellow onion
50 cl single cream
Sunflower oil
Nut oil
Salt and pepper
To go with my dish
Choose a Saint-Émilion wine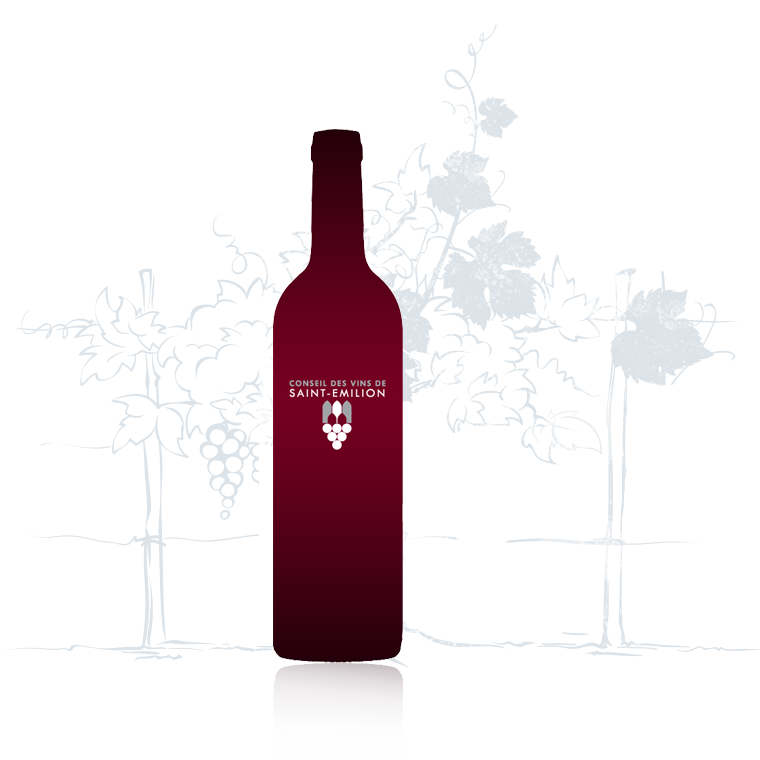 preparation
The day before, rehydrate the mushrooms in water for half an hour. Rinse to remove sand and then soak them again in 50 cl of fresh cream. Place the preparation in the refrigerator overnight.
The next day, drain the mushrooms and keep the liquid cream. Peel and cut the Paris mushrooms into thin strips. Slice the leek and onion.
Sauté the onion, leek and mushrooms in an oiled pan. Add salt and pepper. Wet it if necessary.
After ten minutes, add the fresh cream, filtered through a fine sieve. Stir regularly and adjust seasoning. Cook for 10 minutes.
When cooked, boil a large pot of salted water. Cook the tagliatelle.
Once the pasta is cooked and drained, serve immediately with, if you like, a drizzle of walnut oil from Périgord.