TASTY NACHOS, TOMATOES, CORN AND GREEN PEPPER

RECIPE FOR AN INFORMAL APÉRITIF WITH FRIENDS

Starter
ingredients
FOR THE GARNISH:
2 tomatoes, diced
1 shallot, chopped
1 green pepper, diced
2 small red onions, thinly sliced
150 g of grain corn
1 tablespoon olive oil
120g grated cheddar
Freshly ground pepper
Fresh coriander
FOR THE GUACAMOLE:
2 ripe avocados
1 white onion, diced
1 tomato, diced
Tabasco
Salt and pepper
FOR THE CREAM:
40 cl double cream
A few drops of lemon
To go with my dish
Choose a Saint-Émilion wine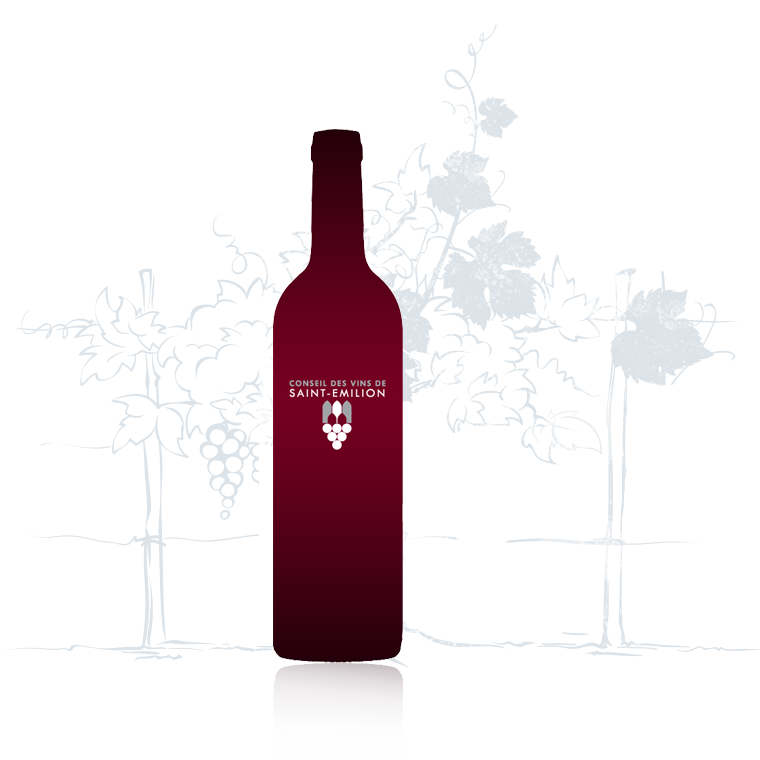 preparation
1. Preheat the oven to 180° C on grill mode.
2. For the homemade guacamole, mash the flesh of the avocadoes with a fork. Add the white onion, tomato and hot sauce (1-2 drops). Add salt. Place in the fridge in a bowl with a plastic wrap.
3. In another bowl, mix the tomatoes, shallots, peppers, onions and corn. Add the olive oil and season.
4. Spread the tortilla chips on a baking tray lined with parchment paper. Garnish with the mixture and sprinkle with grated cheese.
5. Pass the tortilla chips under the grill until the cheese is grilled.
6. In a bowl, pour the cream and add few drops of lemon.
7. Remove the nachos from the oven, sprinkle with coriander and serve with guacamole and sour cream.