TASTY RED PORK WILL GO WELL WITH FRUITY AND SMOOTH SAINT-EMILION WINE

Main course
ingredients
200 grams of pork tenderloin
2 tablespoons of oil
1 tablespoon of corn flour
1 tablespoon of soy sauce
140 ml of water
1 leek
3 dried red peppers
1 zucchini (courgette)
1 carrot
1 stalk of green (spring) onion
1 tablespoon of soy sauce
To go with my dish
Choose a Saint-Émilion wine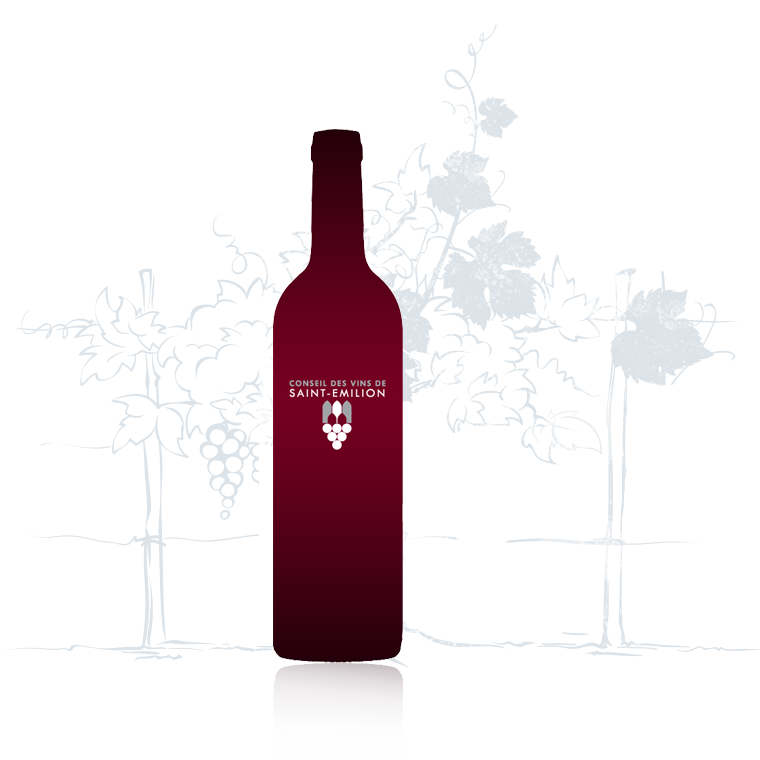 preparation
For the marinade, mix the soy sauce with corn flour and Madeira. Add 140 ml of water. Let stand for 5 minutes.
Meanwhile, cut the vegetables and pork into thin slices. Separate the meat and vegetables.
In a first wok, heat a tablespoon of oil. Then fry the leek and onion for 2 minutes. Add the zucchini (courgette) and carrot, cook for 2 minutes. Keep it aside.
In a second wok (or a frying pan), heat a tablespoon of oil. Add the pork, fry for 5 minutes. Add the marinade and the 3 dried peppers. Cook over low heat for 20 minutes.
Add the vegetables. Simmer for 10 minutes.
Serve hot with brown rice and a glass of Saint-Emilion wine.