THE AUTHENTIC CHOCOLATE FONDANT

CHOCOLATE AND RED WINE PAIR ON TWO CONDITIONS.

Dessert
ingredients
1 mold, 20cm in diameter with 5cm edges
250g dark chocolate
200g of butter
250g of sugar
4 whole eggs
To go with my dish
Choose a Saint-Émilion wine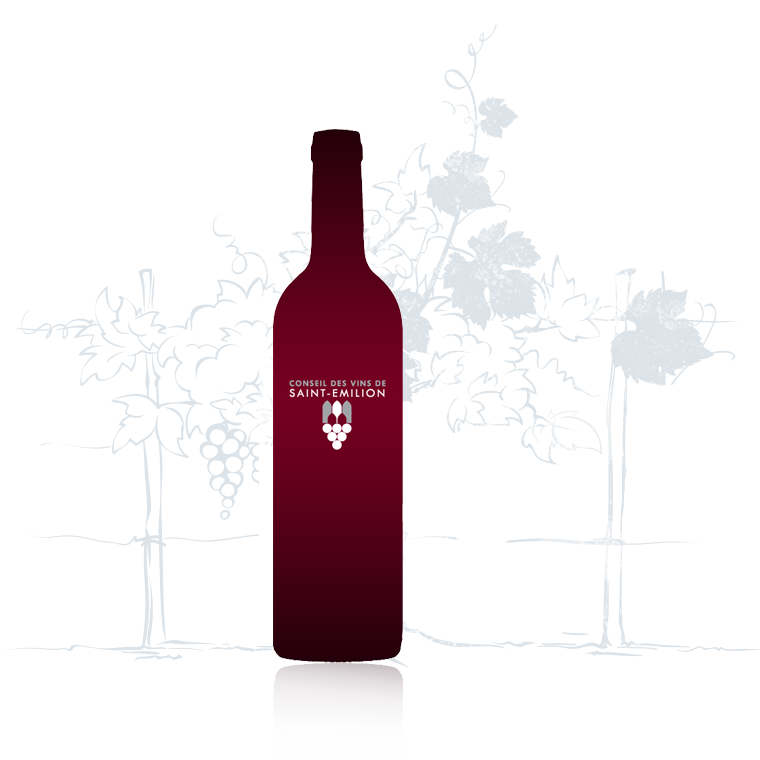 preparation
Melt the chocolate and butter in a bain-marie. Blanch sugar and eggs. Mix well.
Cook for 20 minutes in a preheated oven at 180 ° C (check whether its cooked with the tip of a knife: if the heart is too runny for your liking, then cook for 10 more minutes and     check again).
Let it cool before taking it out of the mold.
Serve warm with a glass of Saint-Emilion wine!
Gault et Millau created this recipe for the Conseil Interprofessionnel du Vin de Bordeaux (CIVB)