THE ORLOFF ROASTED VEAL IS A CLASSIC.

Main course
ingredients
TO ROAST:
Roast veal 1.5 kg
600 g of mushrooms costs paris
5 shallots
8 slices bacon (or dried breast)
8 slices of comté (or Emmental)
Oil
FOR THE MORNAY SAUCE:
100 g butter
100 g flour
160 ml milk
100 g grated cheese
Nutmeg
Salt and pepper
To go with my dish
Choose a Saint-Émilion wine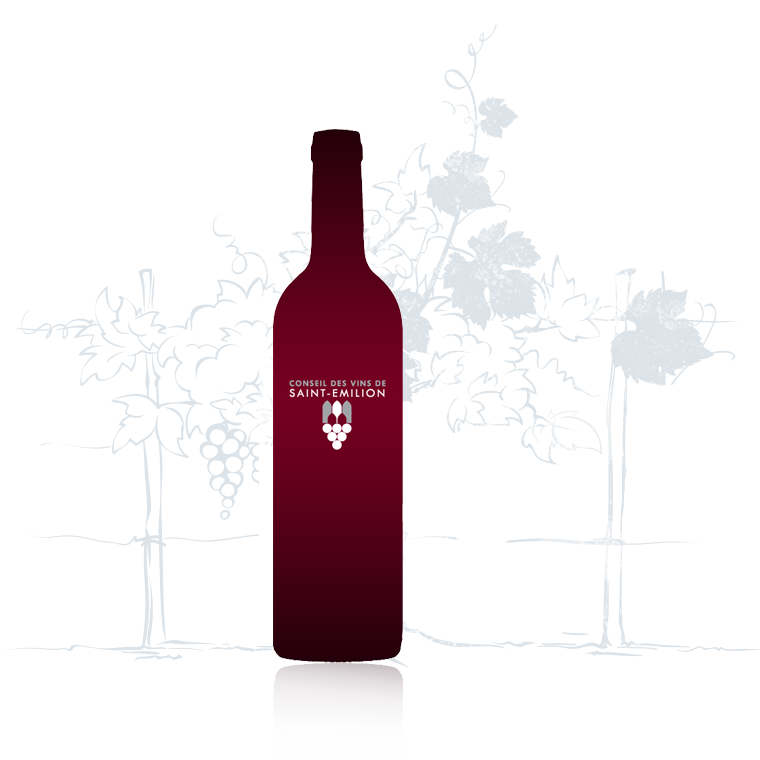 preparation
Seal the veal roast on all sides in a hot, oiled pan.
Place the roast on a sheet of aluminium foil, add salt and pepper. Wrap the roast with aluminium and place it in a preheated oven at 170 ° C for about 45 minutes.
For the Mornay sauce, melt the butter in a saucepan and stir in the flour. Mix with a whisk.
Add the cold milk and whisk continuously. When the sauce has thickened, add salt and pepper and sprinkle with grated nutmeg.
Incorporate the grated cheese to the mixture and stir. Keep aside.
Finely chop the Paris mushrooms and shallots. Sauté in a pan and after they are cooked, add one-third of the Mornay sauce.
Slice the veal roast into 9 equal parts and interleave a slice of bacon, a slice of cheese and a spoonful of mushroom mixture.
Make a spear-like stand with the reconstituted roast. Coat with Mornay sauce and bake the roast on low heat to broil.