THE ROSSINI TOURNEDOS IS THE ESSENCE OF PLEASURES: BEEF TENDERLOIN, FOIE GRAS AND TRUFFLES.

Main course
ingredients
4 beef wrapped tournedos
300 g of fresh foie gras
4 bread slices
40 g of butter
4 slices of Perigord truffles
Salt and pepper
100 ml of Périgueux sauce
To go with my dish
Choose a Saint-Émilion wine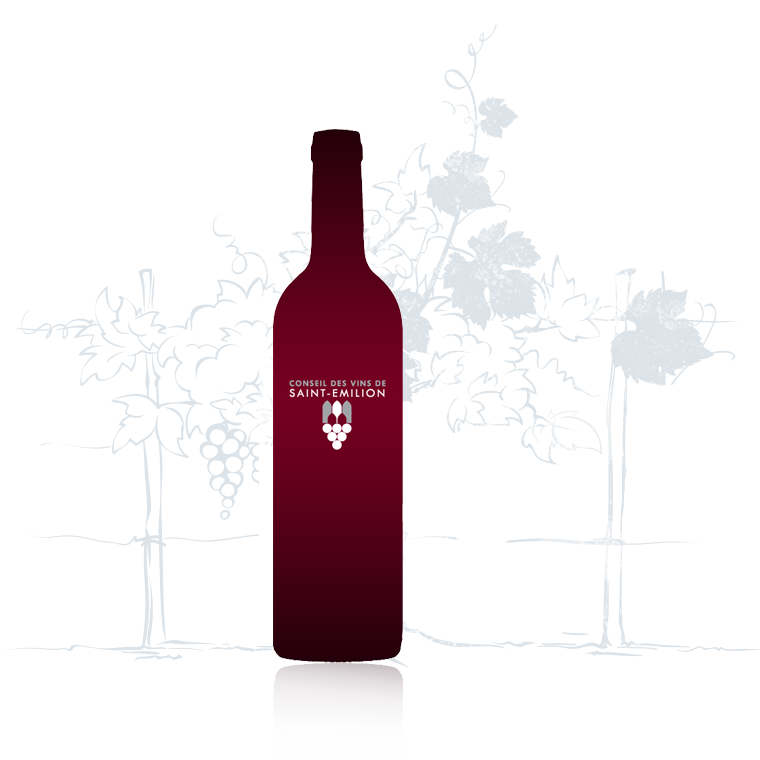 preparation
Cut 4 slices of bread, about the diameter tournedos.
In a skillet, brown the slices of bread on both sides in butter.
In the same buttered pan, seal the tournedos on each side, and then lower the heat and cook the meat for a few minutes, depending on whether you prefer it blue, medium-rare or medium. Remove the wrap and keep warm.
Slice the foie gras, score on one side and fry at the last minute (1 minute on each side)
Arrange on each plate, a slice of bread topped with a tournedos of foie gras and a slice of truffle.
Drizzle with the Perigueux sauce. Serve immediately.