TIRAMISU WITH SPÉCULOOS AND RASPBERRIES

HERE IS A REVISITED VERSION OF TIRAMISU

Dessert
ingredients
FOR THE UNIT:
1 liter of sweet vanilla cream (commercially available)
500 g mascarpone
Crushed or crumbled spéculoos biscuit
FOR THE COULIS:
100 g of sugar
10 cl water
200 g raspberries
To go with my dish
Choose a Saint-Émilion wine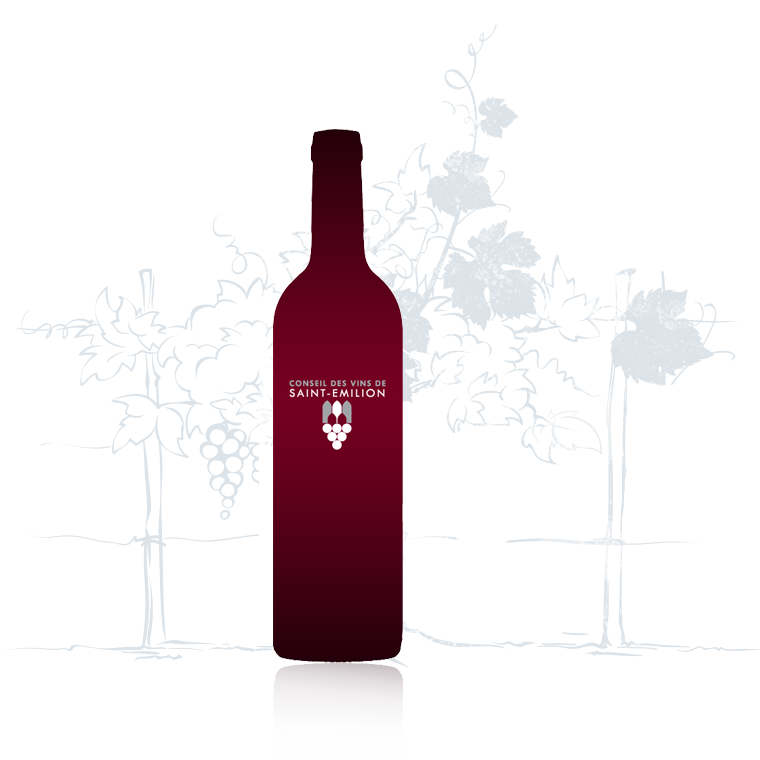 preparation
THE UNIT:
Put your small glasses cool.
In a food processsor, whip the cold vanilla cream into a whipped cream. First at medium speed, then faster.
Stir in 500 grams of mascarpone.
Continue to whip in the processor until a smooth paste. Keep aside.
THE COULIS:
Put the sugar and water in a saucepan, stir over low heat until the mixture becomes thick.
Add the raspberries and cook for another few minutes while mixing.
Pass through the seive to obtain a smooth coulis. Keep aside.
DRESSAGE :
Remove the glasses from the refrigerator.
Pour a thin layer of raspberry coulis.
Sprinkle with the crushed spéculoos biscuit.
Cover of the unit.
Repeat for as many thin layers as you like. Guaranteed feast for the eyes!