TOMATOES STUFFED WITH VEAL

TOMATOES STUFFED WITH VEAL, WE LOVE THEM IN SUMMER AND WINTER!

Main course
ingredients
700 g minced veal
6 large tomatoes to stuff (Marmande Tomato, red Beef-tomato, Ferline …)
1 egg
Olive oil
2 rosemary sprigs
Salt, pepper
2 shallots
1 onion
½ bunch basil
2 sage leaves
100 g of bread without the crust
10 cl milk
To go with my dish
Choose a Saint-Émilion wine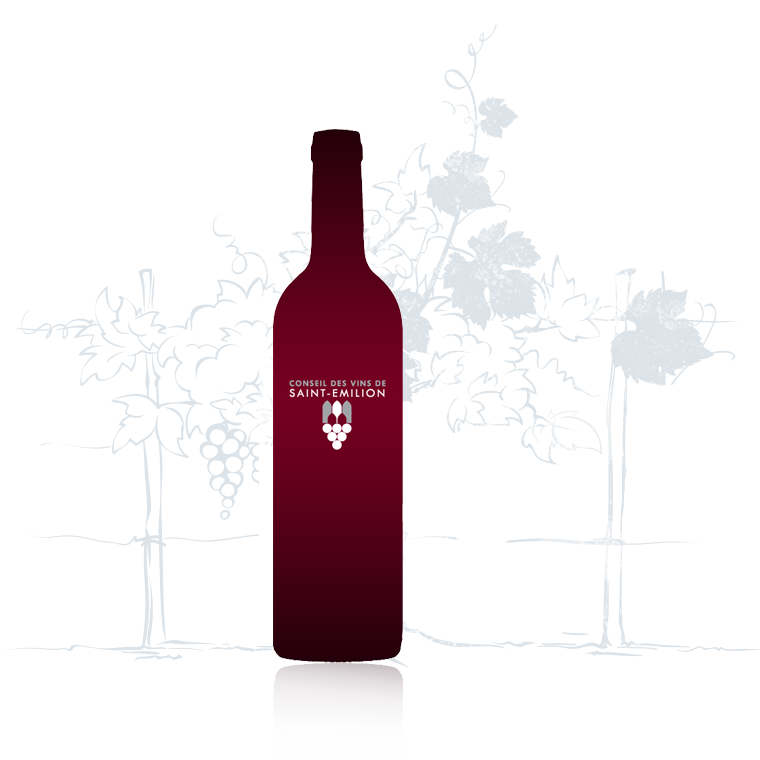 preparation
1. Cut the tomatoes in half in order to make a hat. Scoop out with a spoon. Keep the flesh. Lightly salt the inside, turn them on paper towels. Keep aside.
2. In a frying pan: sweat the chopped onion and the crushed garlic in 3 tablespoons of olive oil. Stir in the tomato flesh. Add salt and pepper and simmer over low heat.
3. Preheat the oven to 180 °C (gas mark 6).
4. In a bowl, crumble the bread and pour the hot milk. Mash with a fork.
5. Add the contents of the pan into the bowl. Throw in: the shallot, whole egg, rosemary, basil, sage, salt and pepper. Blend until smooth.
6. Distribute the stuffing generously into the inner half of the tomatoes. Cover with the upper half. Place the tomatoes in a baking dish. Drizzle with olive oil.
7. Bake at 180 °C for 35 to 45 minutes. Serve hot or warm with rice or salad.