UNCTUOUS KING PRAWNS CASSOLETTE AND OSSAU-IRATY

THE "MORE FRUITY" SAINT-EMILION WINES ARE VERY NICE WHEN SERVED WITH SEAFOOD.

Starter
ingredients
400 grams of cooked prawns
4 table spoons of crème fraîche
3 big shallots
500 grams of fresh button mushrooms
A few broccoli heads
Coarse salt and mill pepper
Olive oil
Ossau-Iraty cheese
To go with my dish
Choose a Saint-Émilion wine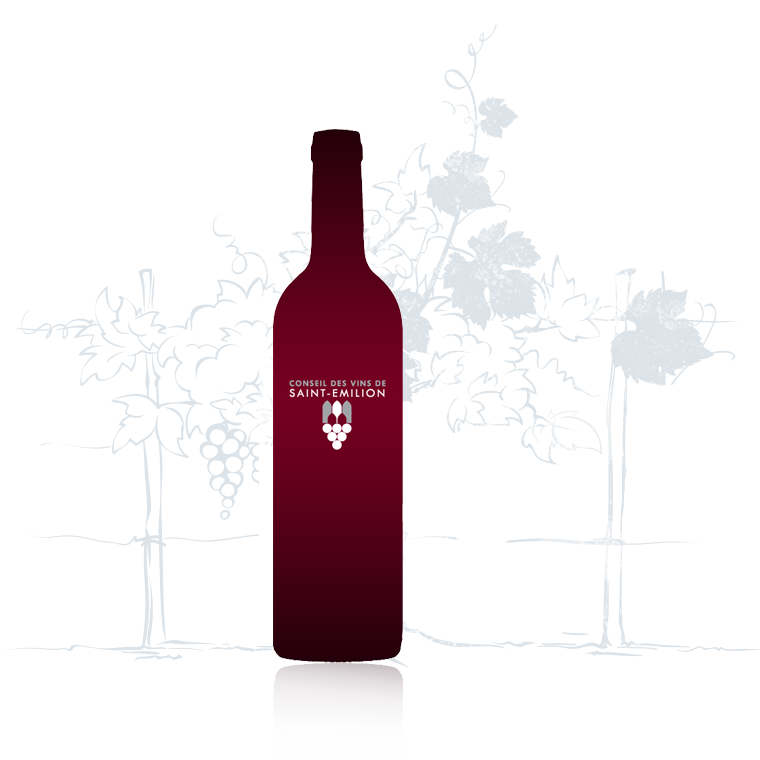 preparation
Take the shells off the prawns, finely chop the shallots, wash the broccoli heads and slice the mushrooms finely.
Steam the broccoli for 5 minutes.
In a pan with a bit of olive oil, fry the mushrooms add the broccoli, the shallots and the prawns. Add salt and pepper according to your taste.
Cook for a few moments before adding the cream and allowing the sauce to thicken.
Pour in 4 cassolettes, add a few fine slices of Ossau-Iraty cheese.
Place in the oven and grill for a few minutes.
Bon appétit!