VERY EASY CHOCOLATE AND DRIED FRUIT MENDIANTS

CHRISTMAS SWEETS ARE THE LITTLE EXTRAS THAT MAKE ALL THE DIFFERENCE AT THE END OF THE MEAL.

Dessert
ingredients
For 30 mendiants
• 300 g dark chocolate (at least 70% cocoa)
• 4 tablespoons candied orange peel in pieces
• 15 candied cherries
• Whole almonds and hazelnuts
• Fresh pistachios
To go with my dish
Choose a Saint-Émilion wine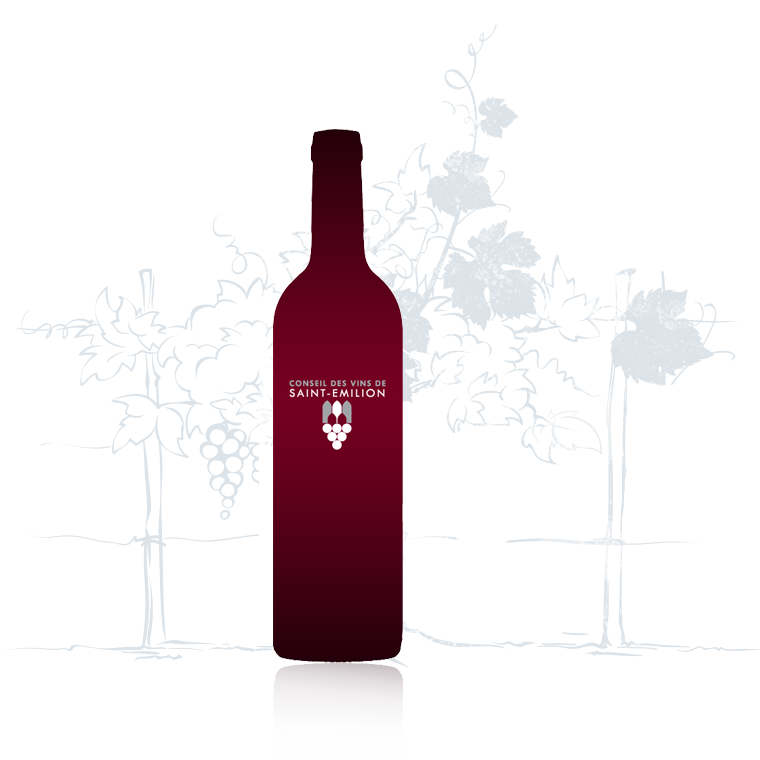 preparation
• Melt the chocolate in a bain-marie.
• When it is well melted, spread out the equivalent of a small tablespoon of chocolate, a few centimeters apart, on a large baking tray covered with greaseproof paper.
• Once all the chocolate is spread, put on each mendiant an almond, a hazelnut, 4 small pieces of candied orange, some candied cherriesand one or two pistachios.
• Leave the mendiants to cool off and harden in a cool, dry place.
• Peel the mendiants and put them in a pretty cup.
To be served as a dessert, with a powerful wine from the Saint-Emilion appellations!