WHAT GOES WELL WITH SAINT-EMILION WINES? GRILLED FOOD, ANSWERS CHEF-CATERER THIERRY VIRONNEAU

THIS EPICUREAN HAS PLENTY OF EXAMPLES OF DISHES THAT GO IDEALLY WELL WITH SAINT-EMILION WINES.

Main course
To go with my dish
Choose a Saint-Émilion wine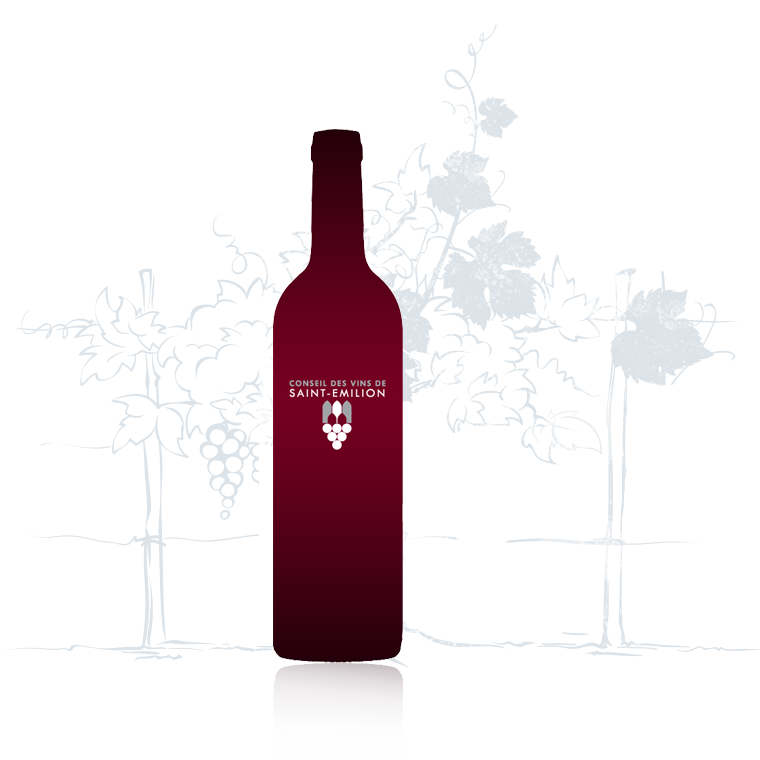 preparation
This epicurean in charge of the winemaker dinner during the Saint-Emilion Open Days has plenty of examples of dishes that go ideally well with Saint-Emilion wines. But according to Thierry Vironneau, a simple grilled meat best enhances Saint-Emilion wines' taste. Enough to go for it without apprehension!
The Saint-Emilion wines, through their generosity, go very well with the simplicity of a piece of meat grilled to perfection! "You must be able to recognize the totally different taste of this cooking process, be it through the fire wood or the charcoal. It can be applied to any meat, even lamb as in the Gironde region!"
If Thierry Vironneau admits additions are possible, he advocates simple cooking "directly on the grill, with a bit of salt and pepper at the end of the cooking process". The technique then gets involved, consisting of keeping the meat warm in a closed recipient so the juices can concentrate. "The heating source must be indirect, so the meat does not keep on grilling.".
This way, the chef promotes authenticity, recalling the necessity to buy from the producers "quality produce". With such a recipe, you can't go wrong and the pairing of Saint-Emilion wines with grilled meat is always a success!