WINTER WHOLEMEAL AND GINGERBREAD PUDDING

A DESSERT TO ACCOMPANY A GLASS OF SAINT-EMILION?

Dessert
ingredients
5 slices of stale wholemeal bread
5 slices of gingerbread
3 farm eggs
200 ml of sweetened condensed milk
600 ml of milk
50 grams of walnuts
2 Reine des Reinettes apples
2 teaspoons of unsalted butter
To go with my dish
Choose a Saint-Émilion wine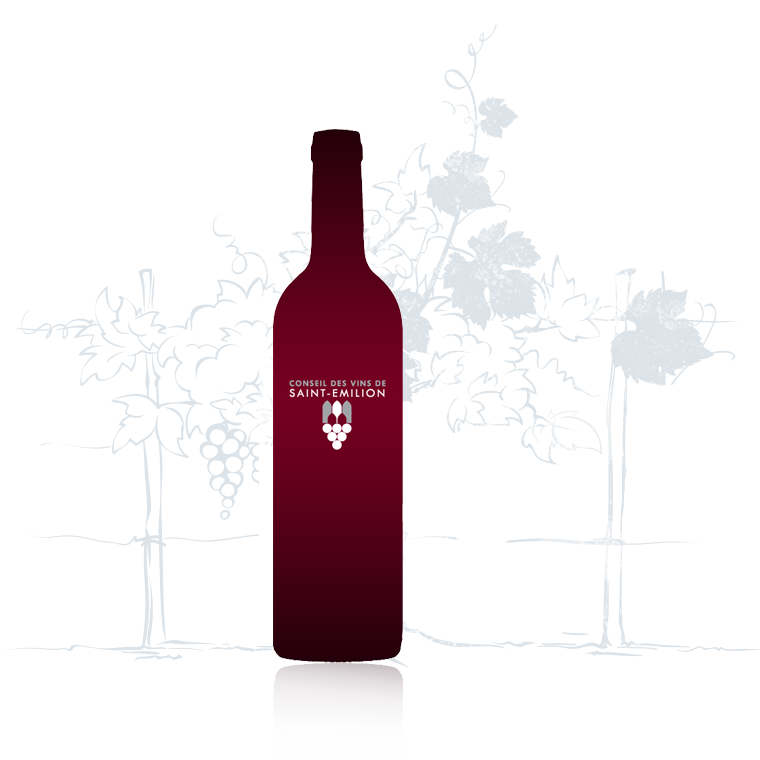 preparation
Preheat oven to 180 ° C.
Cut the bread – wholemeal and gingerbread – into 2 cm die. Crush the walnuts coarsely.
Butter a baking dish, before adding the bread cubes.
In a bowl, beat the eggs with a whisk. Pour the milk and condensed milk. Mix.
Pour the mixture over the bread, leave it to rest for 15 minutes.
Add the diced apples and nuts. Stir.
Bake for about 45- 50 minutes.
Remove from the oven. Serve warm, accompanied if you wish with a dollop of Golden Syrup.