Tony Parker, a champion inducted into the Jurade
On September 17th and 18th 2022, Saint-Émilion organized its traditional Ban des vendanges in the heart of the medieval city. For the occasion, a basketball legend made the trip and joined the torch parade…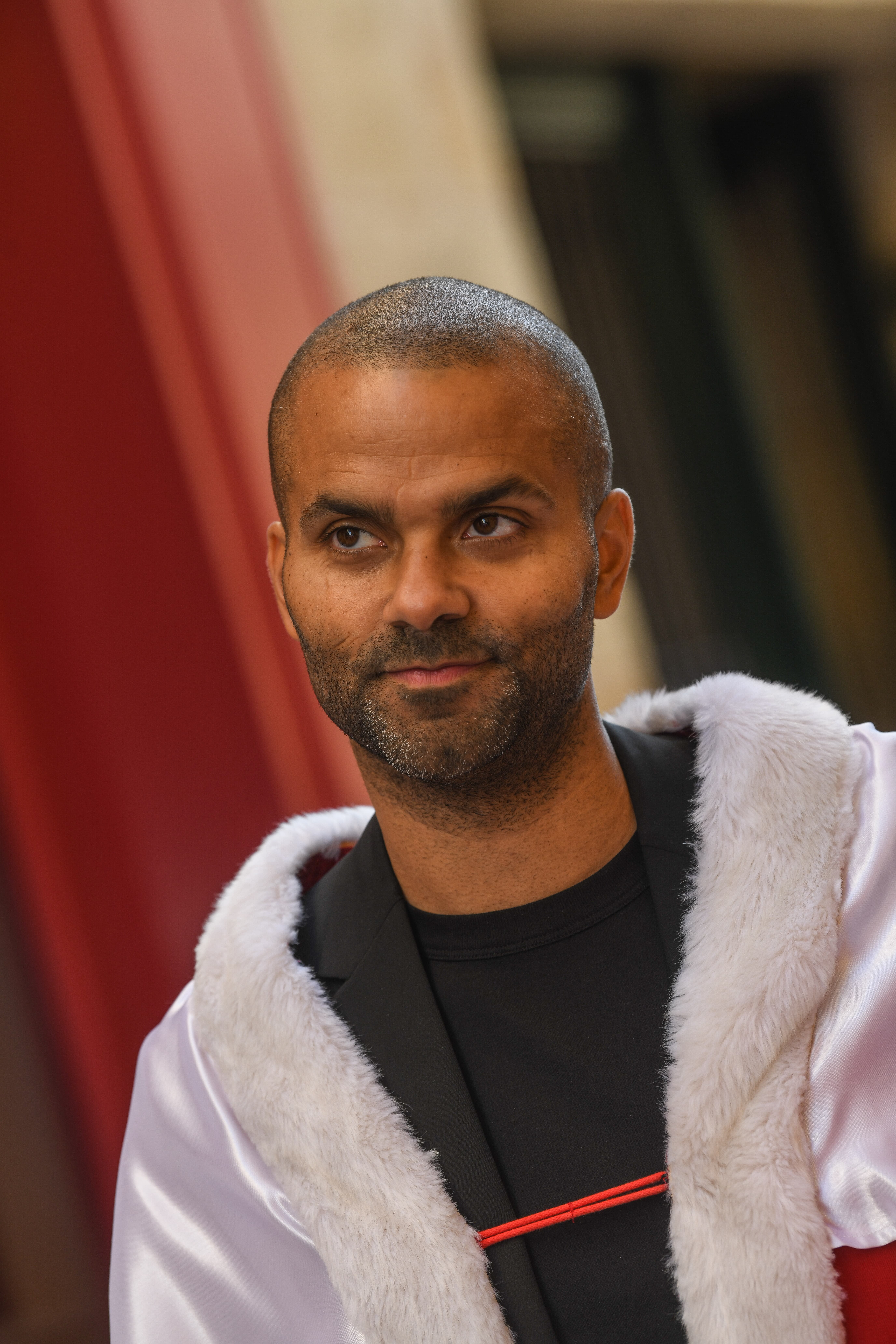 Tony Parker inducted into the Jurade of Saint-Emilion
Of French-American nationality, Tony Parker starts his sports career in Paris. After some success, he is tempted by the "American Dream" and crosses the Atlantic Ocean to join the San Antonio Spurs in 2001. His ambition is successful, as he wins the NBA championship three times.
Tony Parker then enters the legend. Some time later, he will be selected by the NBA to participate in the All-Star Game, the annual match that historically opposes the best players of the East and West Conferences of the United States. In 2013, he will allow the French basketball team to win the European championship medal. The titles will follow one another until his retirement in 2019.
From then on, Tony Parker can devote more time to his less known passions like the wines of Saint-Emilion!
The induction in the moat of Palais Cardinal
Arrived in the afternoon in Saint-Émilion, the former Spurs basketball player and great lover of Bordeaux wines participated in the celebration of the Heritage Night by parading among the Jurats in the streets of the village until the Tour du Roy. The next day, the members of the Jurade celebrated the 138th anniversary of the foundation of the Conseil des Vins de Saint-Émilion and then attended the blessing of the grape of the new vintage by the Abbot. Later in the day, Tony Parker was inducted along with other personalities such as Matthieu Doligez (Sub-prefect of Libourne) or Pascal Deladrière (Regional Director of Customs). The event was closed by a release of balloons from the Tour du Roy, representing the grape clusters of the 2022 vintage.
Ban des vendanges: an emblematic ceremony of Saint-Emilion
In Saint-Emilion, the Ban des vendanges is a traditional ceremony perpetuated from year to year.
The tradition was that the vine experts went to the plots of the Châteaux to ensure the quality and maturity of the grains for the upcoming harvest. Today, the tradition of the Ban des vendanges persists and is an opportunity to celebrate the vintage harvested. This emblematic ceremony of Saint-Emilion usually takes place on the 3rd weekend of September and is a moment of celebration during which the Jurats induct new members. These are recognized for their love of Saint-Emilion wines and carry the values that are dear to us; the values of community and mutual aid.