#WinegrowerPortrait : Olivia & Didier Le Calvez
Discover the Women and Men who work in the Saint-Emilion, Lussac Saint-Emilion and Puisseguin Saint-Emilion vineyards!
Olivia & Didier Le Calvez are the owners of this vintage. Discover these winemakers and their wine!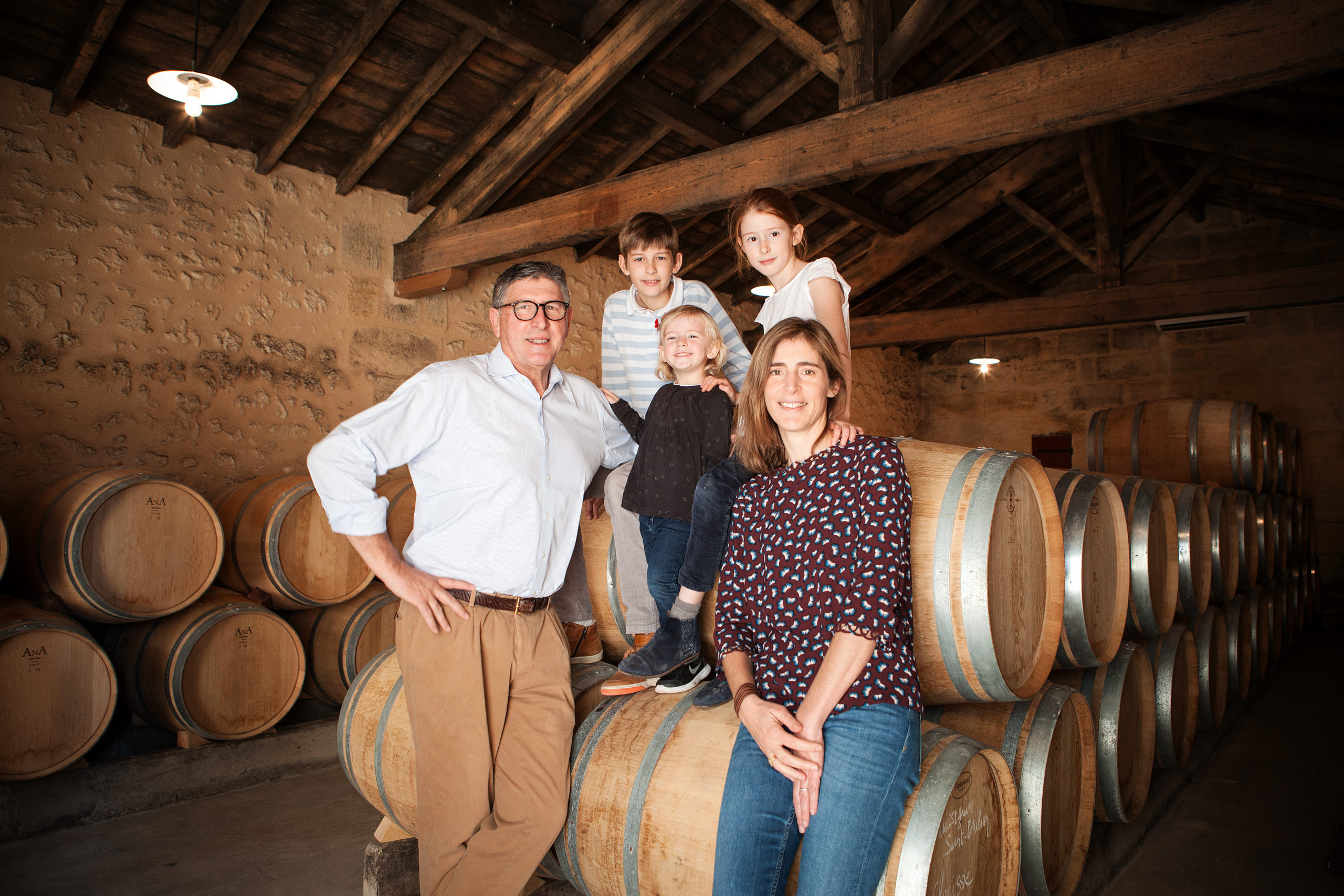 What is your role on the property?
To manage the pursuit of the reorganization begun on the vineyard since its takeover, by reconcentrating the plots on the plateau around the buildings and by launching new agroforestry practices (planting of hedges, creation of a vegetable garden, setting up of beehives) and new plantations of plots, by orienting more and more towards the Cabernet Franc and integrating Chardonnay.
We also want to make the vineyard more and more aesthetic and educational, in order to propose a beautiful and instructive wine tourism circuit, having also planted table grapes to underline the difference with those used in our vineyards and continuing the improvement of our buildings.
You are one of the 24 "Coups de Cœur 2023" of the Saint-Emilion Wines. How do you feel about it?
"It is a great pride to be rewarded for a second consecutive time for this vintage (and a third time after a first selection as Coup de Cœur in 2020, for our other vintage Château Clarisse, Puisseguin St Emilion). This is a wonderful reward, underlining the consistency of our wines over several vintages and their beautiful perspectives of evolution over time and will allow us once again to be highlighted during beautiful events throughout the year."
Can you tell us about your wine estate?
Our vines, planted on the limestone plateau of Saint-Emilion, benefit from a privileged geographical situation with a full southern exposure and an altitude difference of more than 100 meters.
Worked in sustainable agriculture since the creation of the vineyard in 2009, and entered into transition to organic agriculture in 2016, we are beginning to be certified organic on some of our 2019 vintages.
The fun fact
The property has been for more than a century in the hands of the Estager family, it was renamed Château Clarisse in 2009 when we took over the vineyard and named it after our daughter, who was one year old at the time of the release of the first vintage in 2010, to write a nice family story…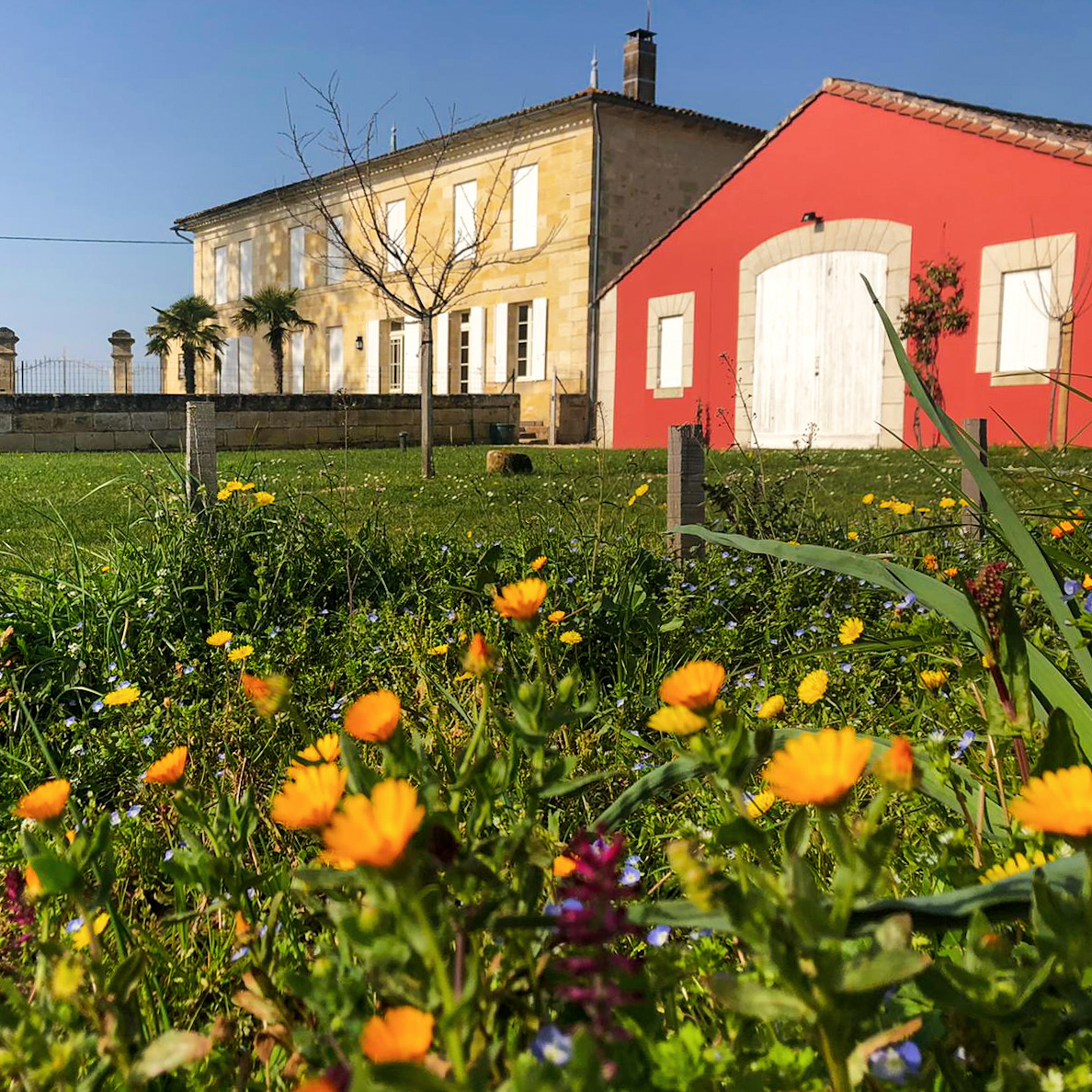 Can you tell us about the awarded vintage?
The expressive nose evokes ripe black fruits and sweet spices. The mouth is rich, ripe, velvety. A beautiful harmony and a generous and long finish, with fruity, woody and vanilla notes.
Can you suggest a food and wine pairing with the winning vintage?
A wine that will express itself perfectly with game and strong taste meats, as we can find around our vineyards, accompanied by ceps for example.
To conclude
We will be pleased to aim for a third election as a Coup de Cœur in 2024!