#WinegrowerPortrait : Antoine COUDROY
Discover the Women and Men who work in the Saint-Emilion, Lussac Saint-Emilion and Puisseguin Saint-Emilion vineyards!
Antoine COUDROY tells us more about this vintage. Discover this winemaker and its wine!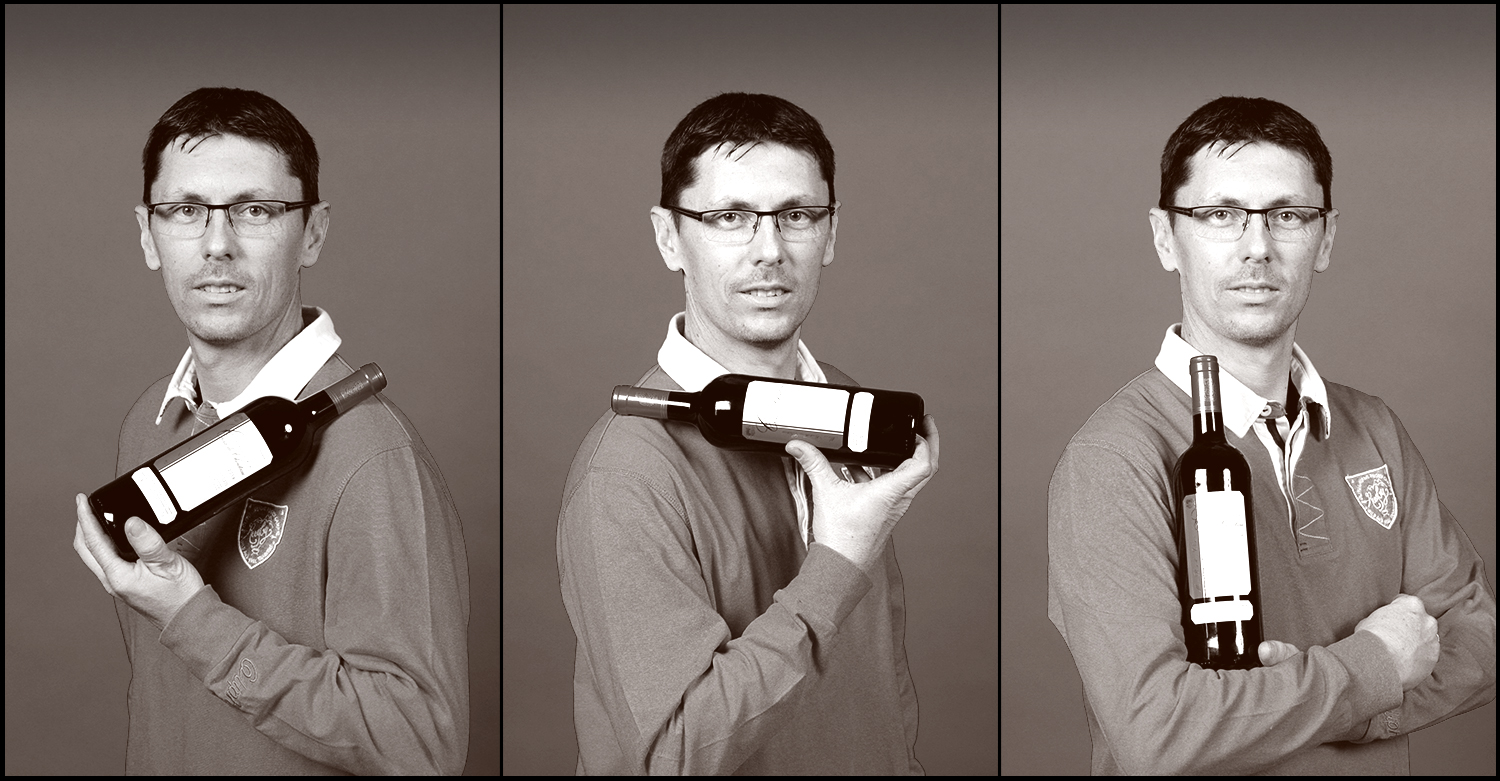 What is your role on the property?
I have been managing the entire vineyard for the past 12 years, from working in the vines, through winemaking and the vinification and ageing of the wine, right up to selling our production.
Working outside in the vineyards is still my favourite thing to do, even if unfortunately I can be there less and less.
YOU ARE ONE OF THE 24 "COUPS DE CŒUR 2023" OF THE SAINT-EMILION WINES. HOW DO YOU FEEL ABOUT IT?
"I am very proud to be one of the 4 winners in the Puisseguin Saint-Emilion appellation for the second time in two participations!"
Can you tell us about your wine estate?
The Vignoble Serge Coudroy comes from a family of winegrowers established in the Lussac Saint Emilion area, in the north part of the Libourne region, since the 16th century.
At the beginning of the 1970s, my father Serge set up a vineyard on 4 hectares of fallow land that he planted. He then developed the vineyard until it reached 32 hectares in 2000. That year, I joined my father to continue the development of the estate, which today covers 52 hectares in the prestigious appellations of Puisseguin Saint-Emilon, Lussac Saint-Emilion and Bordeaux.
The wines are made from the three typical grape varieties of the right bank of Bordeaux: Merlot, Cabernet Sauvignon and Cabernet Franc.
Concerned about the impact of our practices on the environment, the Vignobles Serge Coudroy is certified High Environmental Value (HVE 3).
Can you tell us about the awarded vintage?
Borie de l'Anglais is a lightly oaked wine with a dark crimson colour, a nose of fresh grapes and macerated fruit and a lovely freshness with crisp tannins in the mouth.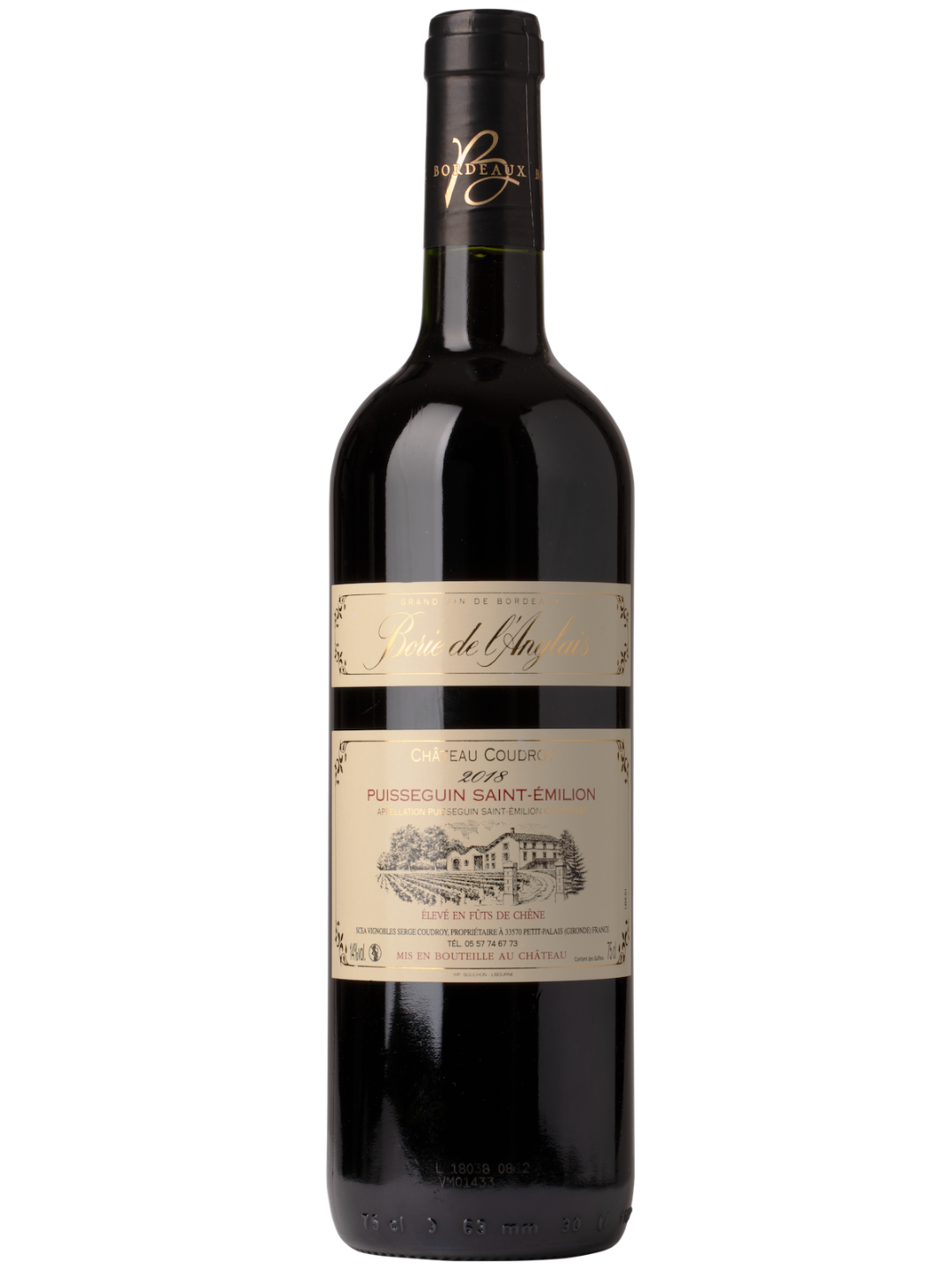 Can you suggest a food and wine pairing with the winning vintage?
It is a wine that goes perfectly with meats such as braised ribs or venison stew, but also with different kinds of cheese.
To conclude
I would like to thank the Saint-Emilion Wine Council for organising the Coupe des Crus, which enables all the winners to be showcased at numerous events, in the media and among restaurant professionals.