#Winegrowerportrait : Pascal CHATONNET
Discover the Women and Men who work in the Saint-Emilion, Lussac Saint-Emilion and Puisseguin Saint-Emilion vineyards!
On January 30th, 2023, at the end of the
 Coupe des Crus de Saint-Emilion
, 24 wines were designated "Coups de Cœur 2023" by a jury of professionals!
L'Archange
, a Saint-Emilion, was one of these winners. Pascal CHATONNET is the winegrower and oenologist in charge of all the estate's production. Discover this winemaker and his wine !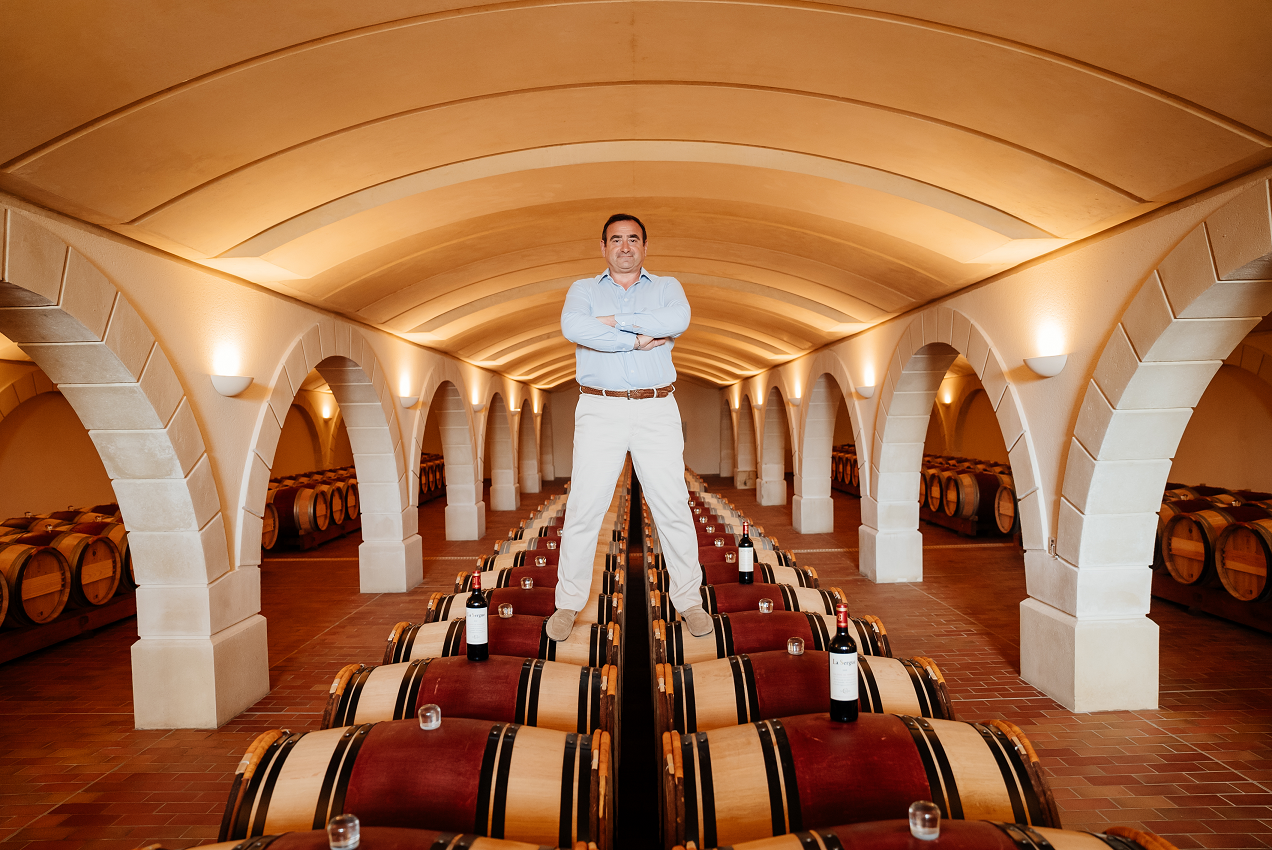 Can you tell us something about your family?
The CHATONNET family, originally from St Emilion, is now established in Néac in the Lalande de Pomerol appellation.
Since the 15th century, we have been active in the St Emilion economy as merchants, master barrel builders and winegrowers. We also played an important role in wine production as early as the 1750's. In 1945, we acquired a parcel of land in St Emilion, which became a vineyard in 1961.
A fun fact you can share with us ?
In 2000, at the dawn of the 21st century, thanks to meticulous care in vine cultivation, mastery of production from a plot planted exclusively with Merlot and personalized vinification, I brought L'Archange to the baptismal font under the protective aura of the angels of the higher order, those who form the heavenly court of the Lord and serve as messengers between God and mankind.
Each exceptional vintage is dedicated to an archangel who best embodies the characteristics and symbolism of the vintage. L'Archange is therefore only produced in large, exceptional vintages.
YOU ARE ONE OF THE 24 "COUPS DE CŒUR 2023" OF THE SAINT-EMILION WINES. HOW DO YOU FEEL ABOUT IT?
"I'm very proud of this award."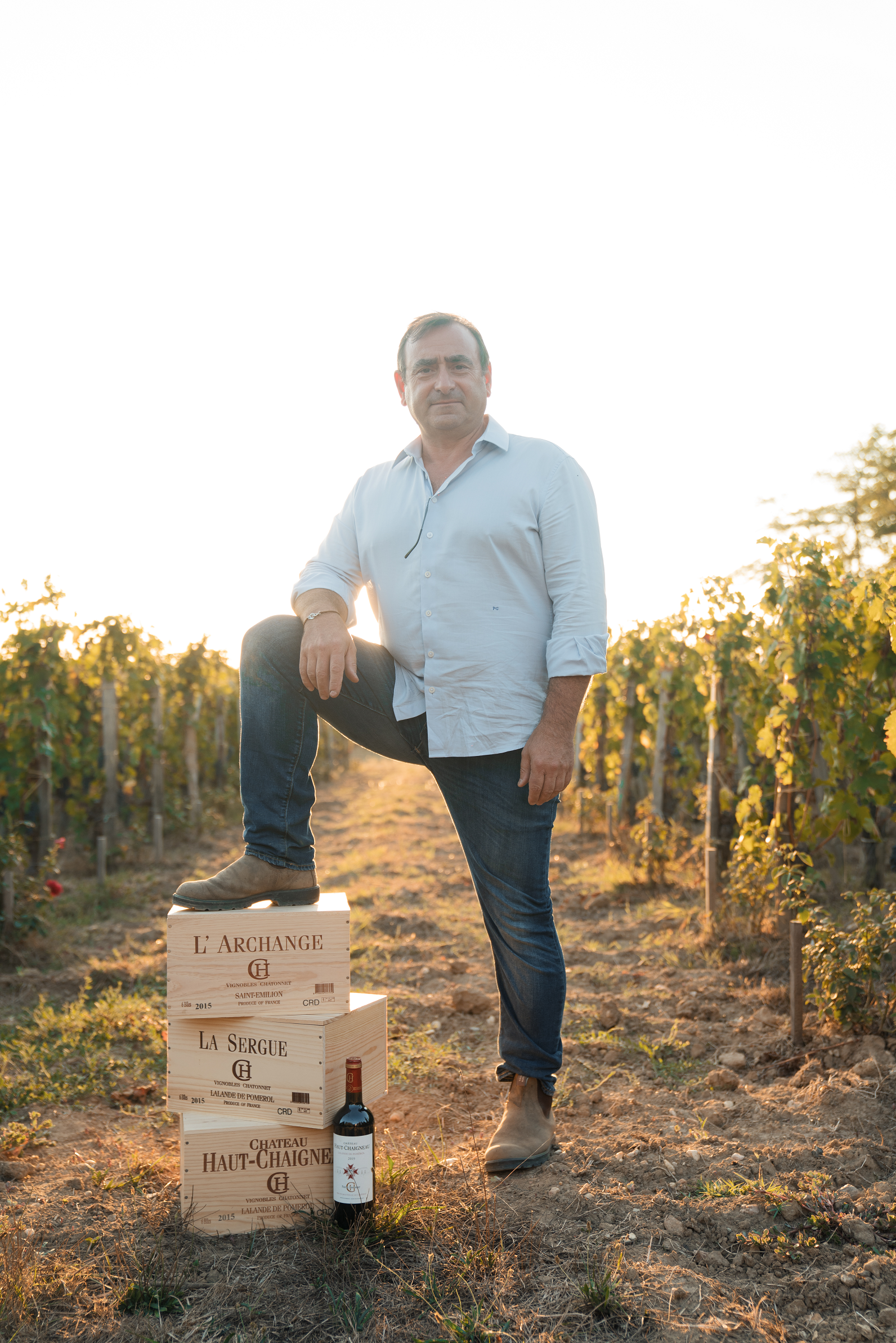 Can you tell us about the awarded vintage?
L'Archange 2018, a pure expression of Merlot on clay, has a wonderful aroma, fleshiness, sweetness and lots of freshness despite a rather late harvest for the variety (September 30). This vintage has great balance, freshness, power and wonderful length on the palate, with plenty of elegance and finesse to counterbalance its power.
Can you suggest a food and wine pairing with this vintage?
Duck breast with cranberry juice. The freshness of the sauce will synergize with the silkiness of the Merlot.
The final word
L'Archange 2018, messenger of God, dedicated to Archangel Gabriel, the harbinger of good news.