CÉCILE DUPUIS, DIRECTOR OF THE BOUROTTE VINEYARDS
Not very long time ago, she was an intern, in a group of four familial wine estates in the Libourne area. At only 23, she finds herself as the head of the BOUROTTE family vineyards at Château Courlat, Lussac Saint Emilion.
IF THERE IS A RAPID CAREER, THEN THAT OF CÉCILE DUPUIS IS SURELY ONE.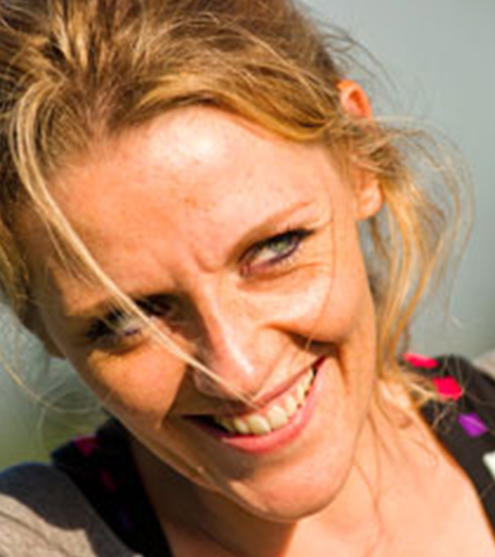 Today, with a smile and determination, Cécile takes a fresh look at the vineyard, "I knew that on the right bank, we were willing to hire young people without experience. Here, there are still a lot of family matters, it gives a warm and human side, if something goes wrong, and the owner is never far away".
Oenologist and viticulture engineer, the young director does not hesitate to take a position as when she talks about the "trend": "the tanks were made of concrete, and then went onto stainless steel and today we return to concrete or even wood".
Cécile Dupuis also asserts her personality, to discuss the drinking of increasingly young wines, "of course, Merlot gives roundness and suppleness, and some plots are being torn up to replace the Cabernet by Merlot. This is not how I see it, I like to give importance to Cabernet to see afar. Do not always succumb to the desires of consumers".
What about her, what wine does she like to taste? She admits she prefers drinking it without food, to appreciate its quality and fineness, and remembers a 1999 Figeac tasted at the château "the setting, the atmosphere, everything plays a role in the enjoyment of a wine".