SEA BASS FILLETS WITH SAINT-EMILION

A RECIPE TO ACCOMPANY A SAINT-EMILION WINE, PROPOSED BY PIERRE QUILAIN

Main course
ingredients
2 sea bass fillets (300g)
300g of Paris mushrooms
3 large shallots
2 cloves of garlic, whole
150g butter
1 tablespoon of cream
Seasoning and chives
40cl Saint Emilion wine
To go with my dish
Choose a Saint-Émilion wine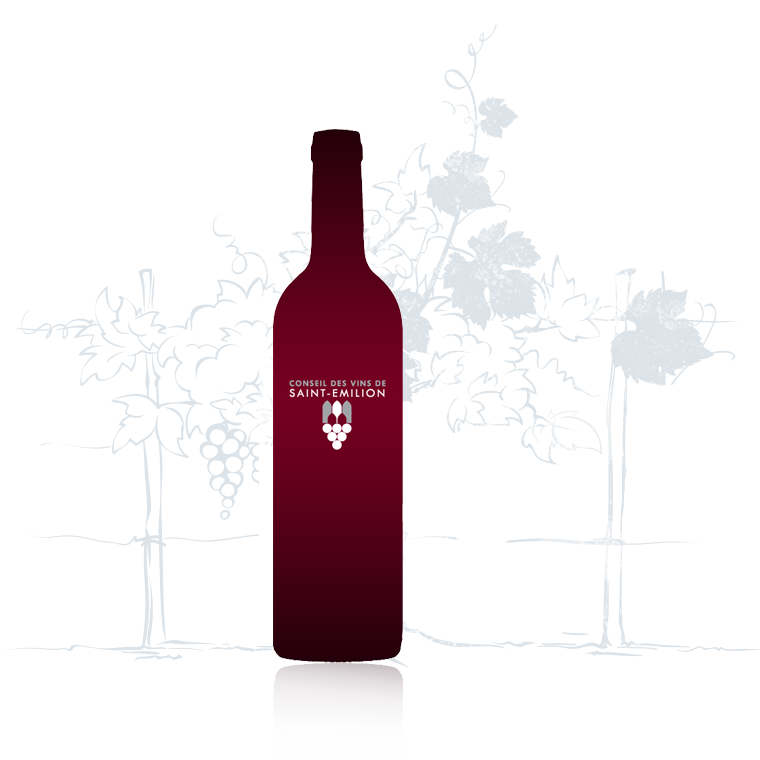 preparation
MAKING THE SAUCE:
Chop the shallots, separate the mushrooms from their stalks, then peel and thinly slice.
In a saucepan, add a knob of butter with the chopped shallots, sliced ​​mushrooms stalks, 2 cloves of garlic, sauté, then add the Saint-Emilion wine.
Reduce by one-third.
PREPARATION:
Place the sea bass fillets on a buttered dish, season and cook in a hot oven.
Slice the mushroom heads, having washed them beforehand in a colander so that they are not to moist, stir fry quickly in a pan.
On a dish, place the sea bass fillets on top of the mushrooms.
Pour the red wine reduction into the pan used for the mushroom heads, reduce again for a few minutes, and then return to the saucepan. Then add the butter, piece by piece, whisking constantly.
When the sauce has become thick and shiny, remove from the heat, and add a little cream and season.
Pour over the fish and sprinkle with chives.