SOUTHWEST DUCK BREAST, FOIE GRAS SAUCE

Here is a very simple recipe to prepare for a pleasant meal with friends over a bottle of Saint-Emilion wine.

Main course
ingredients
2 beautiful Southwest IGP duck breasts
Salt and pepper
FOR THE FOIE GRAS SAUCE:
40 cl of red wine
80 g of foie gras
4 tablespoons balsamic vinegar
2 shallots
20 g butter
1 teaspoon sugar
To go with my dish
Choose a Saint-Émilion wine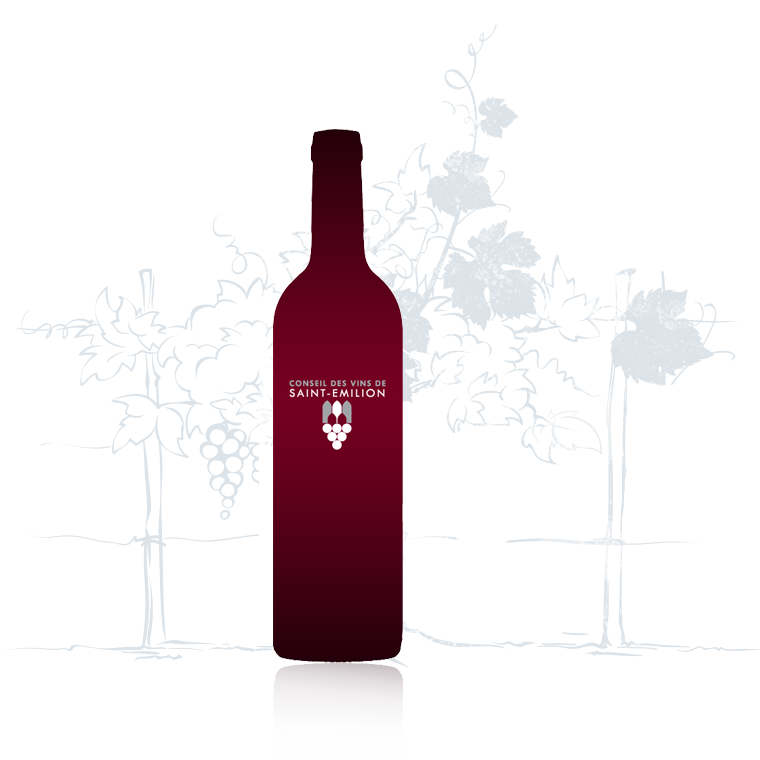 preparation
Cut the foie gras into small cubes. Keep aside.
In a saucepan, fry the finely chopped shallots in butter. Add the sugar and let them caramelize slightly.
Pour the balsamic vinegar and let reduce. Season.
Add the wine and bring to boil. Continue to cook over low heat until the wine has reduced to three quarters. Meanwhile, score the duckbreasts skin side with a knife.
In a hot pan, place the duck breasts skin side.
Cook for 5 minutes over high heat. Pour off excess melted fat and cook the flesh side for a few minutes, depending on your preference, rare or medium.
Return to the preparation of the sauce. Add the diced foie gras. Whisk vigorosly.
Once the duck breasts are cooked, cut into thin cutlets and serve immediately with the sauce separately.